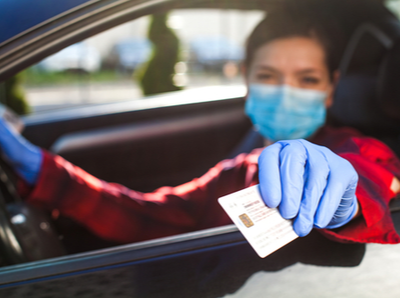 In the modern world it's easy to characterize physical ID documents as outdated and irrelevant. But to do so would be to overlook the practical realities, and ubiquitous adoption, of these durable physical credentials.
We live in a world where the movement towards mobile and digital formats for a wide variety of identity documents – such as national IDs and driver licenses – is already underway. Indeed, the COVID-19 public health crisis has served to propel Governments to accelerate digital (mobile) ID adoption so locked-down citizens could still securely access a range of digital public and private services. Everything from registering a child's birth to collecting pension payments, and using their digital ID to prove their 'key worker' status and permission to travel.
But that doesn't mean that the physical ID document is no longer needed. Rather than simply being replaced by new digital formats, they continue to be the pre-requisite for the overall success of many schemes.