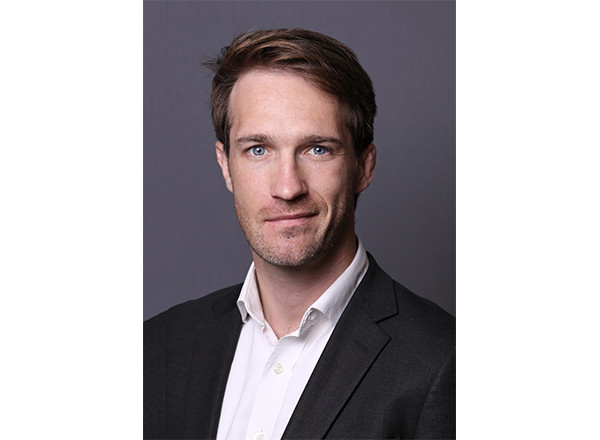 By Joachim Caillosse, Chair of the Secure Document Working Group of the Secure Identity Alliance
An in-depth new guide to help tackle passport booklet fraud
Document fraud is a serious crime, one that has implications that stretch from personal identity theft all the way through to national security. Moreover, document fraud often serves as the foundation upon which other threats are built – human trafficking, drug smuggling, and terrorism amongst them.
Passport fraud is a key part of this landscape, and a growing problem. While Covid-19's debilitating affect on international travel has helped to slow the rise of passport fraud over the past 12 months, the longer-term picture tells a different story altogether Some 100m travel documents were reported lost or stolen in 20201 and according to Frontex Risk Analysis, passports represented 47% of the fraudulent documents detected at European Union external borders in 2019, leading some commentators to decry a growing passport fraud "epidemic2".
Ever keen to raise awareness of identity-related threats and provide guidance on the latest defences and countermeasures, the Secure Identity Alliance (SIA) has this week launched its "Passport Fraud Trends and Ways to Combat Them" report – a comprehensive overview of the current travel document security landscape.