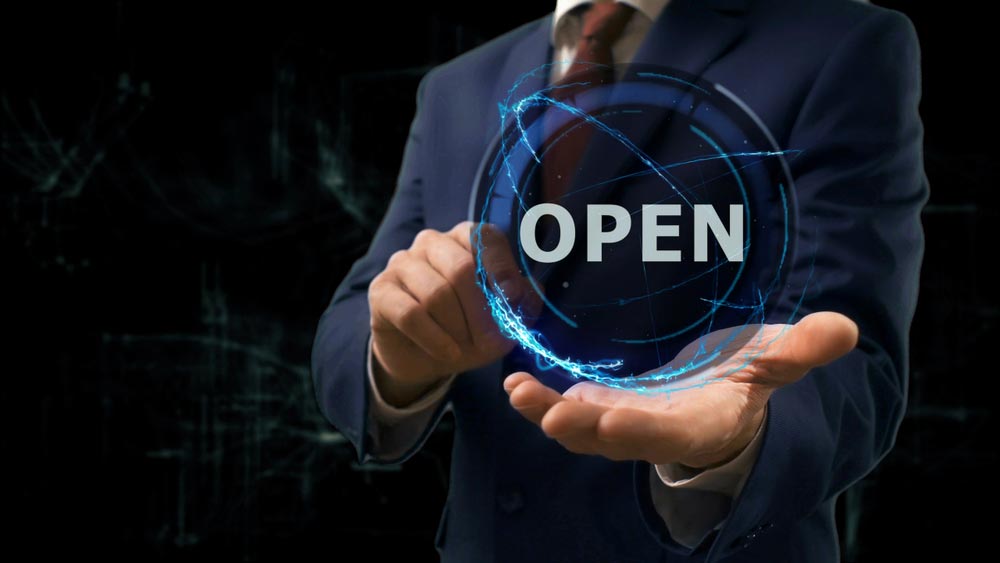 The SIA's pioneering new Open Source API will bring interoperability among civil registration and civil identification registries – independent of technology, solution architecture or vendor.
Citizens around the world depend on government issued identities to prove they are who they say they are and to undertake commonplace transactions – from opening bank accounts or registering for school, to obtaining formal employment or receiving social transfers.
It is crucial, therefore, that governments are able to ensure citizens are the same person across all these various registries and issuing agencies, and that an individual's data – or attributes – are up-to-date. Doing so protects the individual against the risk of identity theft and state agencies against fraud.
To achieve this objective these different registries need to 'talk' to one another.
It is this imperative that is currently driving governments around the globe to rollout national ID ecosystems in which multiple identity registries and systems, serving different functions, operate together as a cohesive whole.