Privacy by Design - Research Project - SIA & NTNU - Take part in our survey!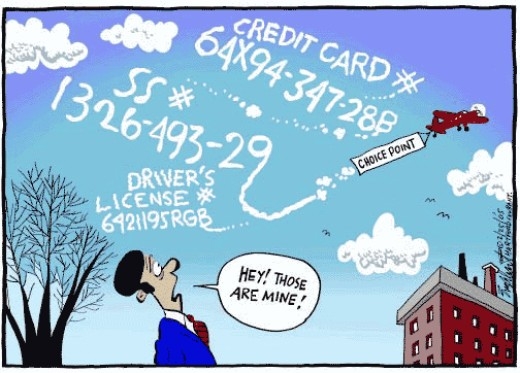 You are in a government agency that manage/issue digital credentials or you are a supplier of ID system components and infrastructures?
Take part in this research project!
We are looking to have an even split between managerial and technical roles.
Feel free to share the survey link with any contact you feel is relevant within or outside of your organization.
Privacy has become pivotal to any digital identity initiative and is a top priority for governments around the world.

The Secure Identity Alliance* (SIA) has joined forces with the Norwegian University of Science and Technology* (NTNU) to conduct an in-depth research on Privacy by Design integration into the development of National Digital Identity Systems (NDIS).

The main objective of the survey is to examine practitioners' "knowledge of", "attitudes towards" and "practices for" when integrating privacy by design principles into the development of digital identity systems.


The survey is 100% anonymous and it will take you no more than 10 minutes to complete.

Click HERE to start survey.
Although participation is anonymous, you may receive in exclusivity a copy of the study's results with a full report on the correlation between knowledge, attitude and practice when it comes to privacy by design.
We thank you in advance for your precious time and valuable contribution!



*Secure Identity Alliance (SIA) is a global non-profit association representing actors and organizations and adjacent industries active across the digital identity ecosystem. The association supports the development of the activities of its members across four broad pillars: Identity for Good, Outreach, Open Standards Development and Industry Services and Solutions. We bring together public, private and non-government organisations to foster international collaboration, help shape policy, provide technical guidance and share best practice in the implementation of identity programmes. Underpinning our work is the belief that unlocking the full power of identity is critical to enable people, economy and society to thrive.

NTNU is a university with a main profile in science and technology and has an international focus on a variety of programmes of professional study, and great academic breadth. The Department of Information Security and Communication Technology (IIK) at NTNU conducts international competitive research in several areas of cyber security, information security, communication networks and networked services and hosts the Centre for Cyber and Information Security (NTNU CCIS) as a national centre for research, education, testing, training and competence development within the area of cyber and information security.