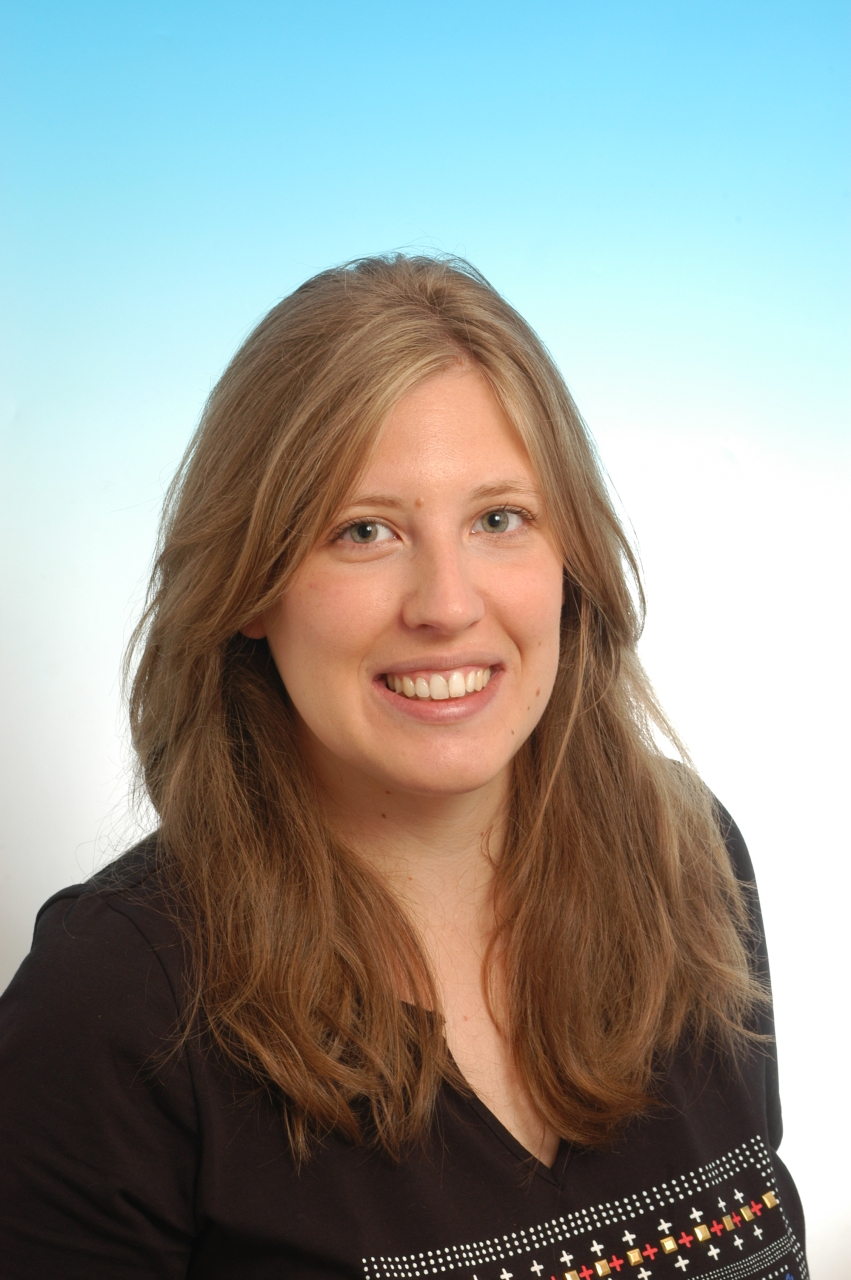 Debora Comparin, Chair of OSIA Initiative, SIA and Standardisation Expert, Thales
Thanks to co-author Yiannis Theodorou, Head of Digital ID, Tony Blair Institute for Global Change for his contribution to this commentary.
As governments continue to build inclusive digital-ID ecosystems to unlock the value of digital transformation for their people, many are facing the challenge of which related technology solutions to adopt.
In markets that encourage competition and innovation, it is common to see the creation of proprietary, closed and non-interoperable systems when a new industry is formed; remember the days when the phone you bought in Europe could not be used to make or receive calls in the United States? Eventually, though, the forces of supply and demand drive the industry towards harmonised, optimal solutions and common standards.
Today's identity market is an environment of siloed foundational and functional ID systems, partly built on proprietary technologies. But, as the market matures, new tech solutions are drastically redefining the landscape. Mobile-ID solutions, sophisticated biometrics, cloud computing and other technologies have made it possible to develop integrated national ID ecosystems that are efficient, cost-effective and secure, without necessarily involving centralised databases.
Yet many countries still have a long way to go before they can realise this vision, and their ability to easily switch to new technology partners or providers is severely hampered by the complexity of existing systems or contractual arrangements. For example, if a newly procured digital-ID provider must deal with encrypted biometric templates in an existing database, it would need to access the raw biometric images captured and stored by the previous provider's systems. If the unencrypted raw images are not available or reliable, the government will likely be forced to re-register the entire population.
Vendor lock-in constrains development because any change is subject to considerable costs and the risk of operational failures. At the same time, to benefit from the latest technologies, governments need to update, adapt and upgrade their legacy systems while having the freedom to choose the most appropriate solutions to meet their needs.
Two main approaches have emerged that offer governments the flexibility and freedom they need: open standards and open-source software.