Today the refreshed Principles on Identification for Sustainable development were published. Secure Identity Alliance is proud to have once again been asked to contribute to this important body of work to ensure that these updated Principles reflect today's changing world and its own vision of supporting the provision of legal, trusted identity for all.
Five years ago the Secure Identity Alliance, along with other organisations committed to the development of ID systems that are inclusive, trusted, and accountable and supported the development of a set of shared 'Principles for Good Identification'.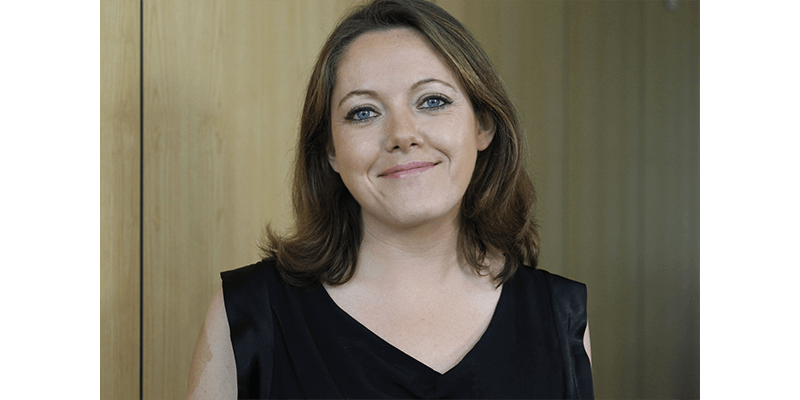 by Kristel Teyras, Chair of the Digital ID Working Group of the Secure Identity Alliance
With governments poised to accelerate national digital ID programs, the SIA commissioned a study to uncover lessons learned from innovative, real-life digital ID deployments around the world.
Providing unprecedented 'on the ground' insights and perspectives, the study produced in partnership with onepoint gives a unique voice to stakeholders from 25 innovative sovereign digital ID schemes. Their shared learnings highlight the guiding principles and good practices that are critical for driving usage, adoption, and success – regardless of the digital ID model adopted.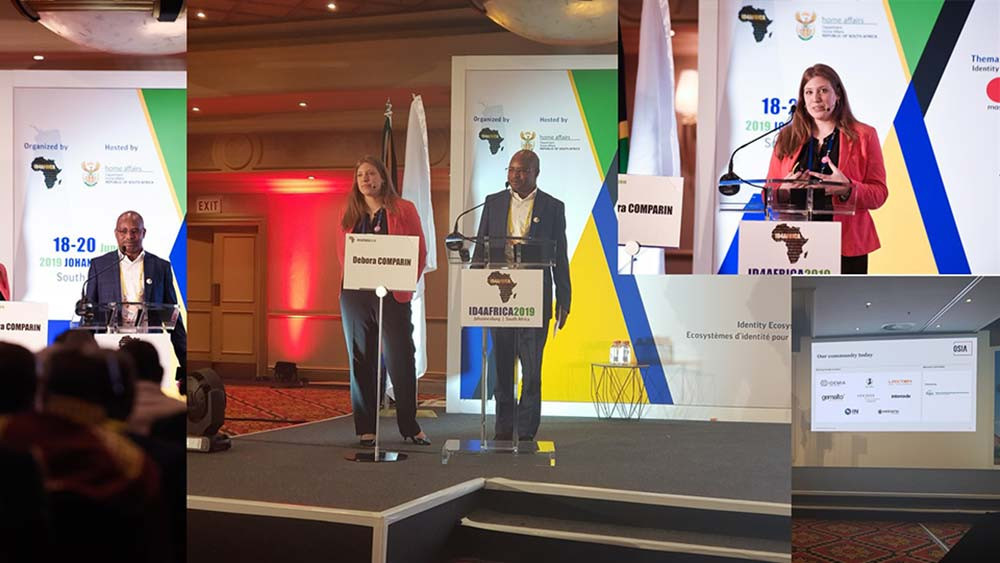 Picture : Mr Eng Engr. Aliyu Abubakar Aziz, Director General/CEO, NIMC, Nigeria and Chair of the OSIA Advisory Committee and Ms Debora Comparin, Chair of the OSIA Workgroup, Secure Identity Alliance on stage at ID4Africa for the launch of OSIA.
Following the successful launch of OSIA (Open Standards Identity API) at ID4Africa in Johannesburg, the Secure Identity Alliance is happy to welcome the following government agencies in its OSIA Advisory Committee: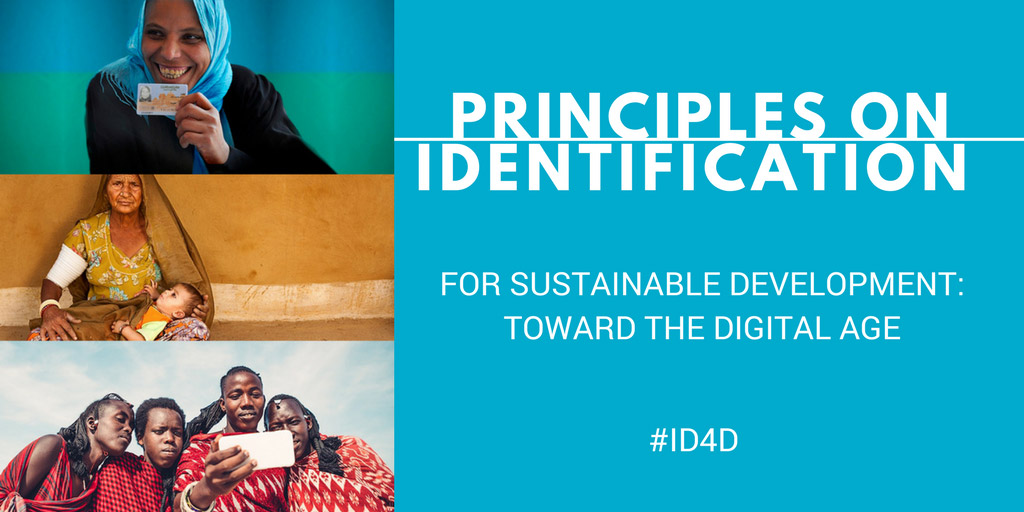 Today, the Secure Identity Alliance has joined the global partnership network on identification and endorsed the 'Principles on Identification for Sustainable Development: Toward the Digital Age' which aims to provide a set of guidance in establishing and utilizing legal identification systems for sustainable development.