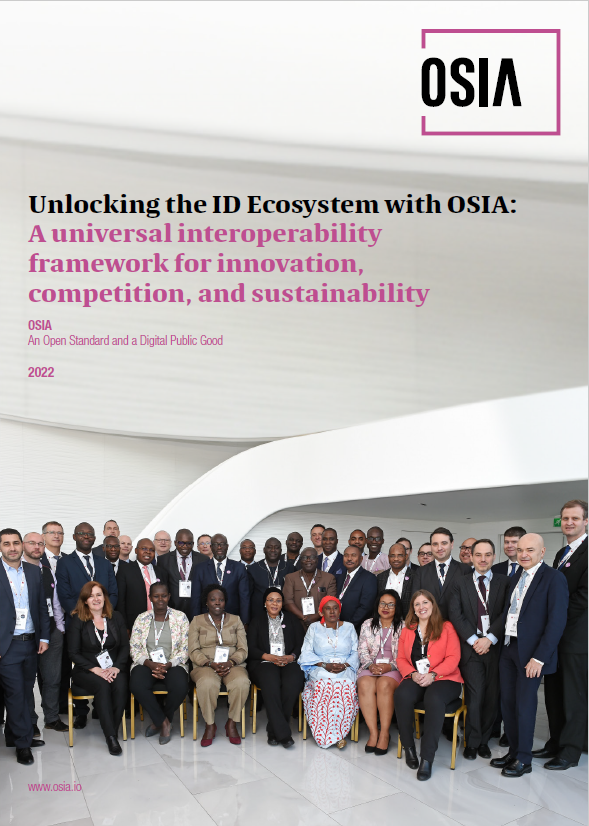 A digital public good, OSIA is an open standard set of interfaces (APIs) that enables seamless connectivity between building blocks of the identity management ecosystem – independent of technology, solution architecture or vendor.
Interoperability benefits innovation and competition and can only be achieved with the contribution and engagement of the whole community.
Get involved in OSIA!