Millipol Paris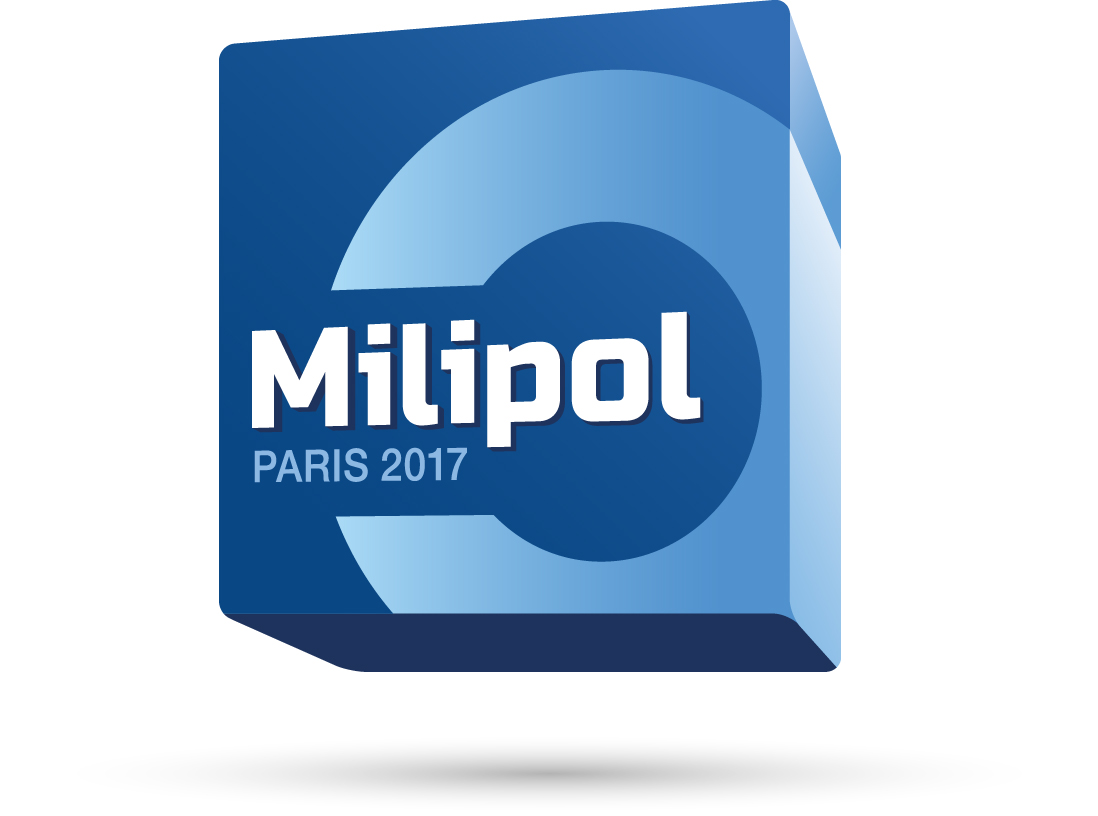 21-24 November 2017
Milipol Paris, the world-wide event for Homeland Security will take place from 21st to 24th of November 2017 for its 20th edition at the Paris-Nord Villepinte exhibition centre.
In 2015, the event, organized under the patronage of the French Ministry of the Interior, brought together 949 exhibitors from 55 countries and more than 24 000 visitors from 143 countries.
This year, the conferences programme will focus on 5 key topics:
• Crisis management & Resilience
• Safe & Smart Cities
• Fight against terrorism
• E-ID & Smart Borders
To highlight the most innovative industry players of the sector, Milipol Paris organizes for the first time, the Milipol Innovation Awards.
5 categories are competing:
• Cybersecurity (fight against cyberthreats and cybercriminality solutions)
• Safe and smart cities (Transportations & connected car security & safety, smart lightening, videosurveillance, monitoring…)
• Individual equipments / First responder protection (materials, textiles, fibers, fabrics and accessories)
• Drone and anti-drone systems, robotics
• Crisis management (emergency population warning systems, crisis management, command & control)
For more information, please refer to the Milipol Paris website and Milipol Paris 2015 Statistics.