Secure Identity Alliance wishes you a Happy International IDDay!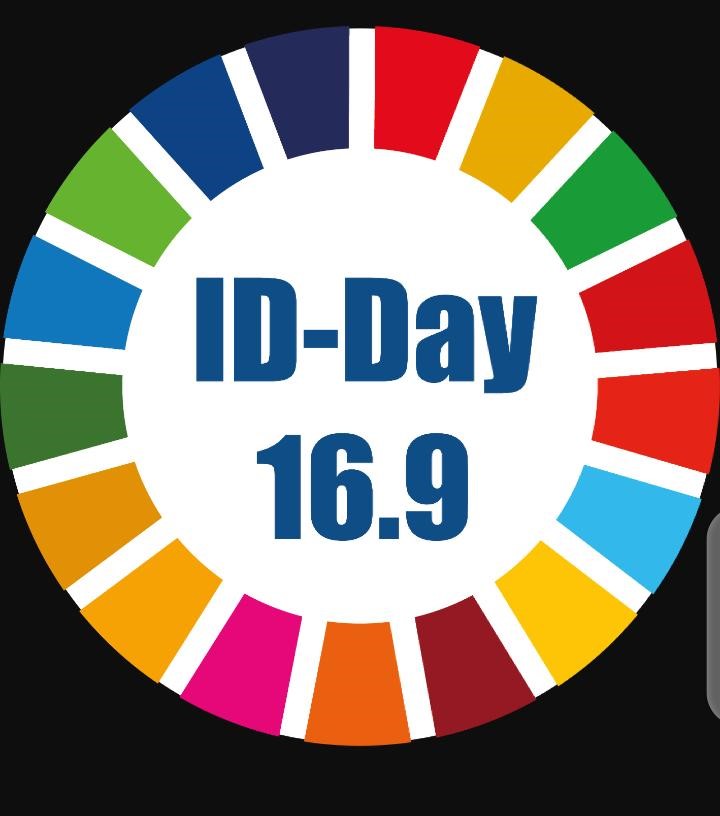 Celebrate International Identity Day with us!
Two years ago in Nigeria, we made a pledge at ID4Africa 2018 to push for International Identity Day. Since then, over 120 international organizations have joined in support as Coalition Partners.
This year we want you to join us virtually online.
Today at 14:30 (CET/ Paris time)
Watch




our journey
ID4Africa & the Identity Community in Africa together made International Identity Day possible. To celebrate our achievements, we've made a special video highlighting the journey that began in Nigeria 2 years ago.
Attend




a Special Spotlight on Inclusion
ID4Africa has arranged a special 2 hour session with some of the biggest experts in the industry actively working on solutions to achieve identity for all.
Last Chance To Register!
Join




the Tweetstorm!
Wish the world a "Happy International Day" by sharing a message on social media. Be sure to add the hashtags #IDDay, #IdentityDay, or #InternationalIdentityDay so the world can see it. And tag us on Twitter @ID4Africa!
D
ownload Banners



Coming up




Country Progress Reports: Nigeria
Introducing a new ID4Africa LiveCast series: Country Progress Reports where we spotlight different African countries throughout the year, with an exclusive opportunity to hear from African leaders on the ground.

Episode 1 kicks off with Nigeria on September 23rd!
Click here to Register
Official Journalist Since 2017
Click Here

for in-depth coverage of ID4Africa-related activities as featured by Biometric Update.