Published Today! On the Road to User-Centricity: Digital Identity in the Electronic Wallet Era report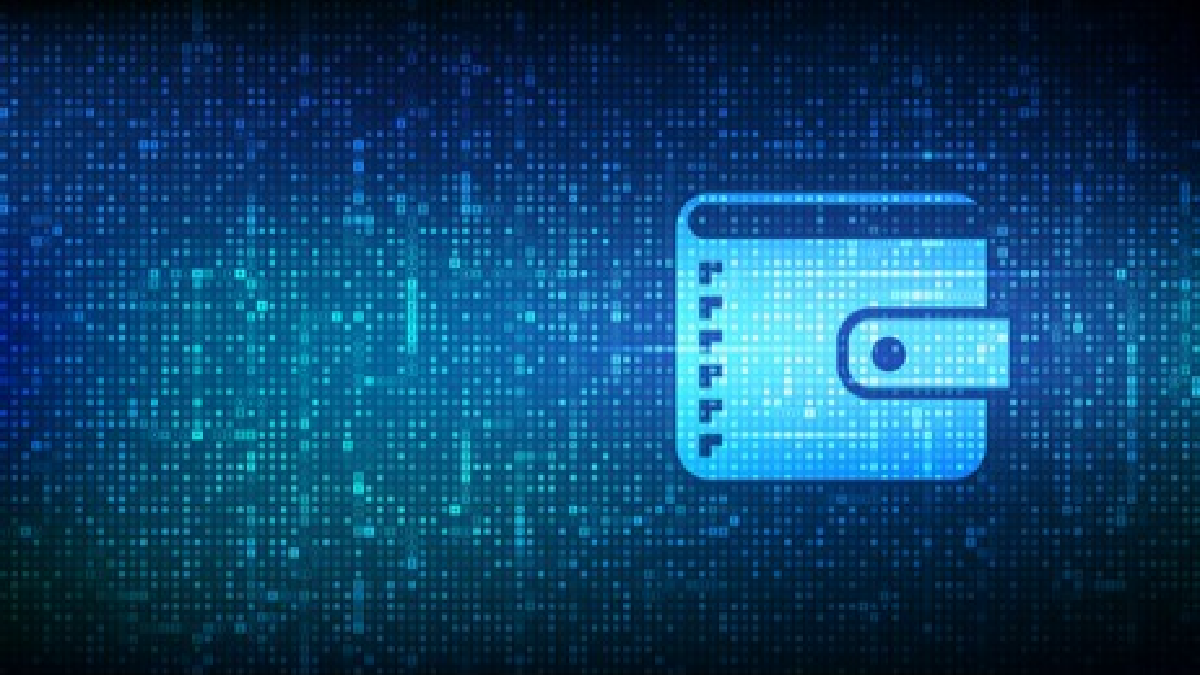 A new three-part paper published by Secure Identity Alliance provides a comprehensive overview of best practice pathways when implementing digital wallets for functional digital identity
Brussels, November 10th, 2022 - Secure Identity Alliance (SIA), the global non-profit association representing actors and organizations active across the digital identity ecosystem, today published a new insight paper 'On the Road to User-Centricity: Digital Identity in the Electronic Wallet Era.
Providing a detailed overview of digital identity and the use cases driving digital identity wallet adoption, the paper explores the key architecture trends, standards and data models that will need to be considered when implementing digital wallets for functional digital identity.
Delivering insights that will be of value for national governments, public service bodies, private consumer firms and NGOs, the paper provides a detailed and all-encompassing review of this important and increasingly significant topic.
Released today, the paper explores the evolution of digital identity wallets and how mobile-based identity is ushering in a new generation of methods to identify, authenticate and authorize the exchange of trusted attributes.
In addition to exploring what's driving the increasingly sophisticated use of mobile-based digital identity wallets worldwide, readers will also be able to discover the major policy trends relating to digital wallets and the mobile management of digital wallets and how regulatory frameworks around the globe are evolving in response.
A detailed synopsis and the full paper can be accessed HERE