Identity community invited to contribute to landmark Open Source Identity Initiative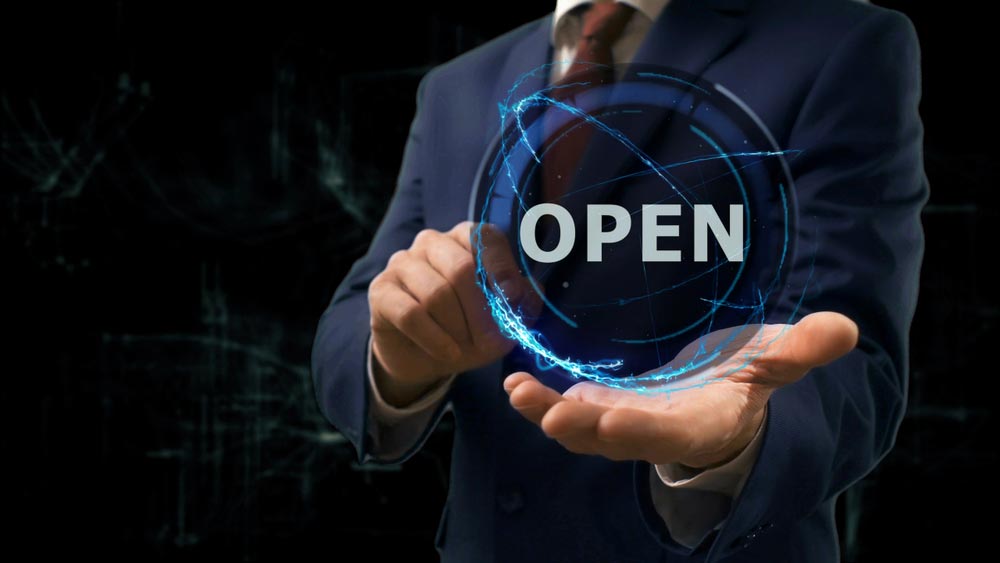 Interoperable Identity Registries Interface (Open Source API) published on GitHub by Secure Identity Alliance to deliver technical interoperability between civil registries and ID systems
Paris, 16 October 2018: Ahead of its Q4 launch, the Secure Identity Alliance today publishes its Open Source API on the GitHub collaboration platform – inviting contributions from the worldwide ID community.
The initiative, which provides technical interoperability between civil registries and identity systems, is the first of its kind and a major step towards reducing the costs of establishing and maintaining national identity schemes.
Supported by the world's leading identity systems vendors, the Open Source API breaks down the proprietary barriers to evolving ID ecosystems and digital identities across the world.
By delivering technical interoperability, governments can maximize the value of their existing identity systems and infrastructure, and invest in new solutions without integration problems or single vendor dependency.
Following publication on GitHub, Secure Identity Alliance will develop functional and technical interface documents.
Commenting on the publication of the code, Debora Comparin, who leads the initiative for the SIA, said: "This project reflects the commitment of the ID sector to work with public and private partners to address interoperability issues. The Open Source API will enable governments to select the most appropriate technologies – without restriction and independent of architecture or vendor. Only through this kind of ongoing collaboration can we achieve the goal of legal identity for all - and we welcome contributions from across the value chain to make it happen."
Open Source API for National ID Ecosystems: Assuring Interoperability and Harmonization for Sovereign ID Programs
--- ends---
Note to Editors: About the Secure Identity Alliance
Secure Identity Alliance is dedicated to supporting the provision of legal, trusted identity for all, and to drive the development of inclusive digital services necessary for sustainable, worldwide economic growth and prosperity. We believe legal, trusted identity is the cornerstone of rights protection, social inclusion and digital economic development - and the access point to a wide range of essential public and private services. We bring together public, private and non-government organizations to foster international collaboration on the issues of legal identity, to help shaping policy and to provide technical and implementation guidance for national and international ID systems. More information at www.secureidentityalliance.org Press Contact: Stephanie de Labriolle href="mailto:stephanie.delabriolle@secureidentityalliance.org ">stephanie.delabriolle@secureidentityalliance.org