Borderless Cyber Conference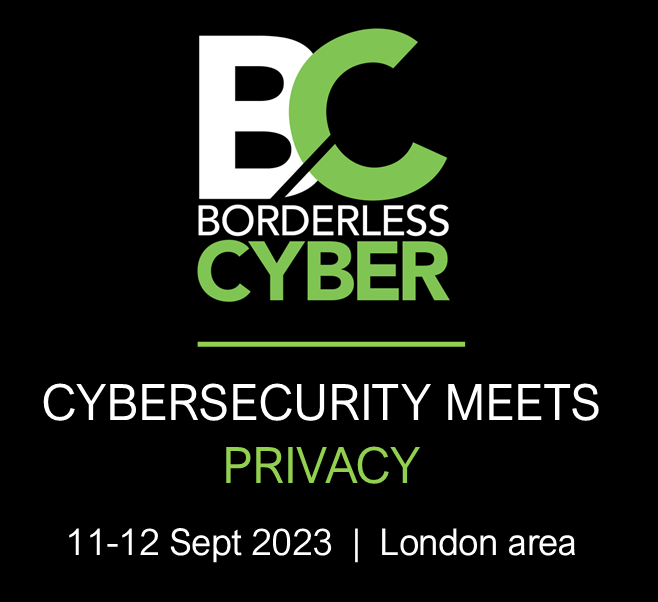 Royal Holloway, 11-12 September 2023, London
SIA is happy to lend our support to the upcoming Borderless Cyber Conference, which will take place at Royal Holloway, University of London, on September 11 and 12. This two-day event will be held on-site, 15 minutes from Heathrow, and only a short train ride from central London.
Register to attend here.
'Borderless Cyber Meets Privacy' is unique, focusing on the convergence of the cybersecurity and privacy disciplines and addressing new technologies, research, operationalization realities, risks, and solutions. It brings together international experts and offers opportunities for networking, good dialogue, and future collaboration. It promises to be illuminating and challenging!
Debora Comparin, Head of the OSIA Initiative , is featured on the agenda. Visit the conference website to see the full agenda, other speakers, and travel details.
We look forward to seeing you at Royal Holloway in September!