Civil Registry Consolidation Through Digital Identity Management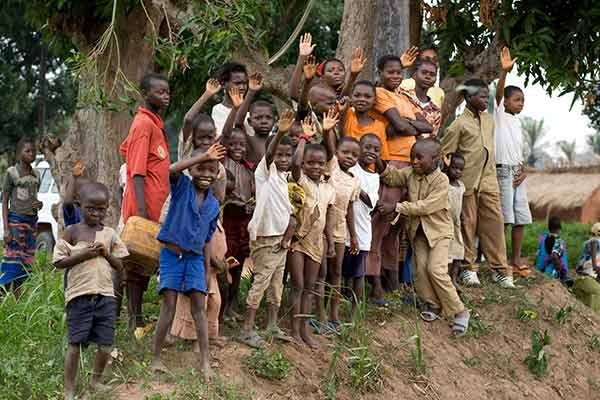 With identity a key priority on the United Nations' 2030 Agenda for Sustainable Development (SDG 16.9), the report outlines a best practice approach for consolidating civil registries through national electronic identity schemes.
The SIA's 'Civil Registry Consolidation through Digital Identity Management' report provides the deep sector insight necessary to support the development of government registration and identity programs across the world - particularly in the developing world where many citizens lack official documentation to prove their identity.
For those countries that have implemented an electronic identity program, but whose civil registry is incomplete, the existence of an eID database is a chance to rebuild a comprehensive registration process. When national ID systems and civil registration are not at the same level of development, a circular and dynamic approach between civil registration and eID systems can be used to complete them both. This report should be of particular interest to international organizations and government agencies involved in the establishment or reorganization of civil registration and identity systems across the world.
pdf Civil Registry Consolidation Through Digital Identity Management - December 2015 (4.17 MB)