Welcome to the Tracker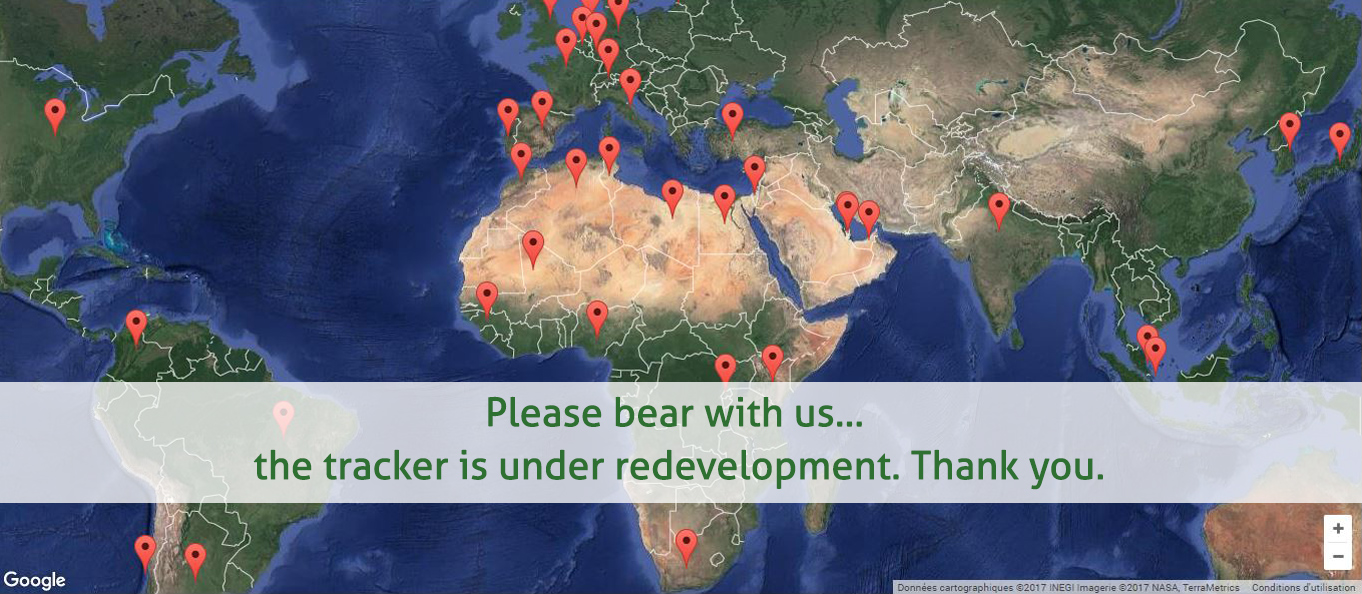 The eServices Provision Tracker (eSPT) monitors the emerging market for government eServices across the world. It reports on live implementations and covers eID projects, eGovernment programs including technical and usage characteristics and statistics, eID Services, eID Services Providers, and much more.
The map shows deployments implemented by Governments. Click on any of the red bubbles to see which eGovernment programs are live within a country, and see information about it. To submit a new program or edit a program please contact us. The Tracker is under constant construction and is regularly updated.