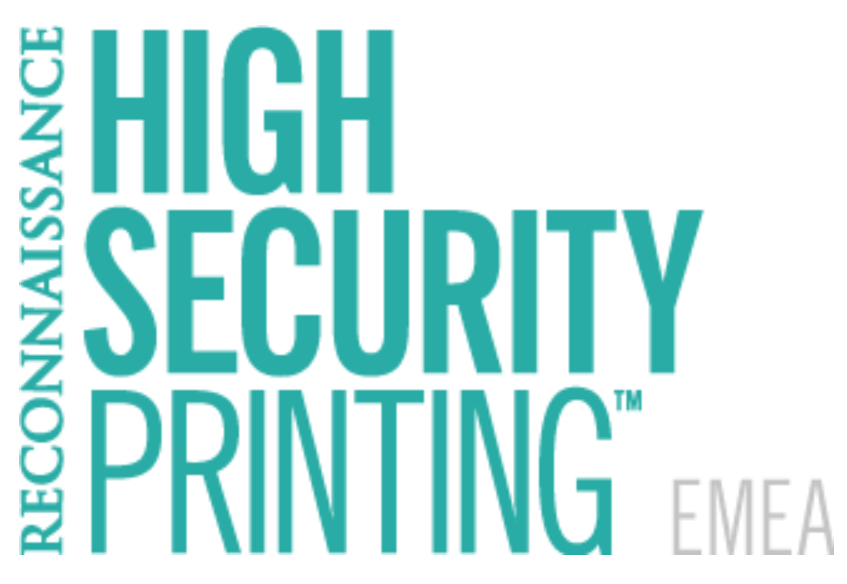 19-21 February 2018, Warsaw, Poland
Petri Viljanen, Members of the SIA eDocuments Workgroup will present the SIA Security Scheme Inititative.
High Security Printing EMEA specialises in the production and issue of currency, fiduciary documents, ID cards, e-passports, visas, vehicle documents and licences. Speakers are specialists in their field providing technical presentations, include some regional case studies. Running in tandem with the event is a trade exhibition of over 40 exhibitors working in the currency, e-passport, smart card, authentication and related industries. The conference, which provides excellent networking opportunities alongside the programme and exhibition, is complemented by a number of social events, including a welcome cocktail reception and gala dinner.
More information at www.hsp-europe.com