Workgroups
Our workgroup programmes offer expert advice and pragmatic guidance :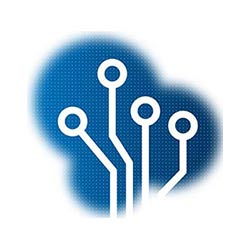 DOCUMENT SECURITY
Guiding the design, manufacturing, issuance and verification of convenient and cost-effective secure documents.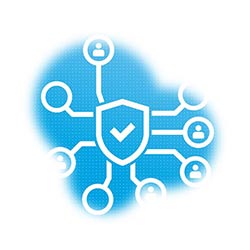 DIGITAL IDENTITY
Driving the development and adoption of secure, trusted, effective and inclusive services.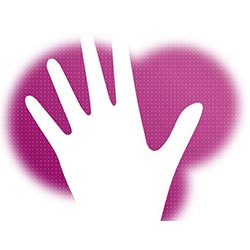 ID4ALL
Supporting the provision of legal, trusted identity for all by translating global institutions' principles into real-world approaches for identity management in government, while safeguarding data privacy, security and user rights.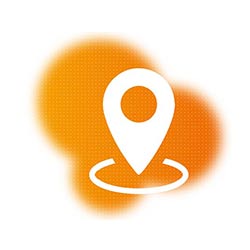 BORDER
Delivering best practices for seamless and secure borders.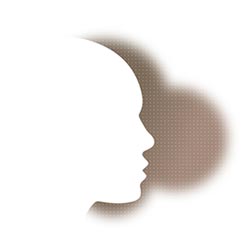 BIOMETRICS
Promoting the use of biometrics to enable secure, convenient and privacy-led identification for citizens.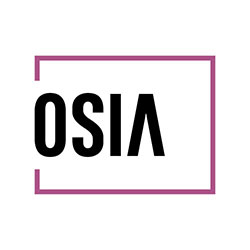 OSIA
Unlocking the ID Ecosystem with OSIA: An interoperability framework for innovation, competition and sustainability.