Workgroups
Our workgroup programmes offer expert advice and pragmatic guidance :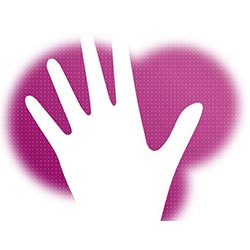 ID4ALL
Supporting the creation of legal, trusted identity for all through enrolment, validation and issuance of credentials.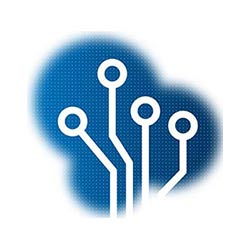 eDOCUMENTS
Guiding the design, manufacturing and issuance of convenient and costeffective secure eDocuments.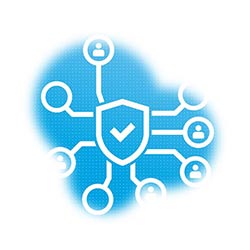 eSERVICES
Supporting the development and adoption of secure, trusted, effective and inclusive digital services.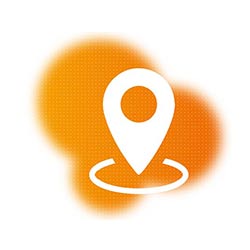 eBORDER
Delivering best practices for the establishment and evolution of integrated eBorder strategies.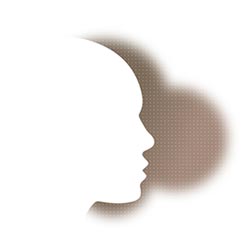 BIOMETRICS
Addressing the integration and deployment of secure and privacy-by-design biometric strategies.