IN Groupe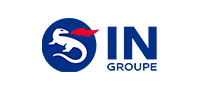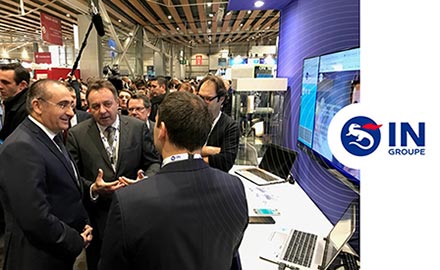 A partner of the French government for close to 500 years, IN Groupe offers identity solutions and secure digital services, at the leading edge of technology and integrating electronics and biometrics.
From components to services and from documents to interoperable systems, IN Groupe is a global specialist in identity and secure digital services. The institution plays a daily role in facilitating everyone's life: helping states exercise their sovereignty, citizens protect their identity and businesses preserve their integrity. Whatever the issue, IN Groupe, a company for digital sovereignty, contributes to asserting a fundamental right for everyone: the right to be you.
---
Veridos
Veridos GmbH creates secure identification and identity solutions for governments and public authorities throughout the world. Founded in January 2015, the joint venture between Giesecke & Devrient GmbH, Munich, and Bundesdruckerei GmbH, Berlin, pools the expertise of the two largest German providers for high-security technologies to serve the international market.
The Veridos portfolio includes solutions for the production and personalization of passport documents, ID cards, driver's licenses, and healthcare cards. These are complemented by data management systems for personalization, issuance, and documentation, as well as solutions for personal identification, voter registration, and border control. In addition to its headquarters in Berlin and the operating facility in Munich, Veridos is represented around the world including in Brazil, Canada, Mexico, Singapore, the USA, and the United Arab Emirates.