Our founders
Thales
Thales (Euronext Paris: HO) is a global technology leader shaping the world of tomorrow today. The Group provides solutions, services and products to customers in the aeronautics, space, transport, digital identity and security, and defence markets. With 83,000 employees in 68 countries, Thales generated sales of €19 billion in 2019 (on a pro forma basis including Gemalto over 12 months).
Thales is investing in particular in digital innovations – connectivity, Big Data, artificial intelligence and cybersecurity – technologies that support businesses, organisations and governments in their decisive moments. Thales believes in a safer and more sustainable world where everyone has access to a secure, trusted identity.
To support this vision, Thales delivers identity and biometric solutions to governments, public authorities and private entities in the fields of civil identity and public security. We do this by providing highly secure documents such as passports, ID cards, drivers' licenses etc. that are at the heart of identity schemes. We also provide solutions for verifying people's identities, for example, when they cross borders and enrolling them in national registers. Both of these are built on our expertise in biometrics. And, as governments go through a digital transformation, we support them by delivering efficient eGovernment and mGovernment services.
We also address public security and law enforcement challenges offering the latest in criminal forensics and real-time facial recognition.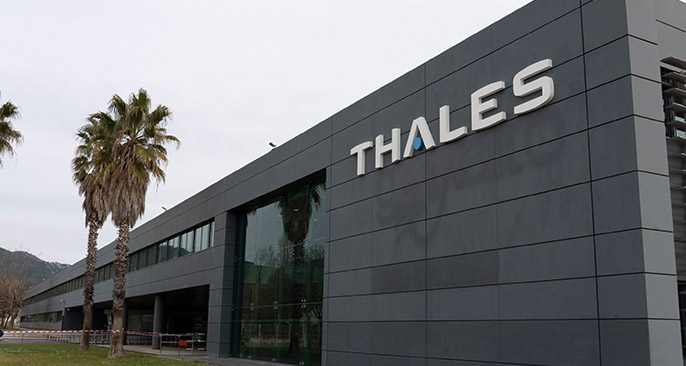 ---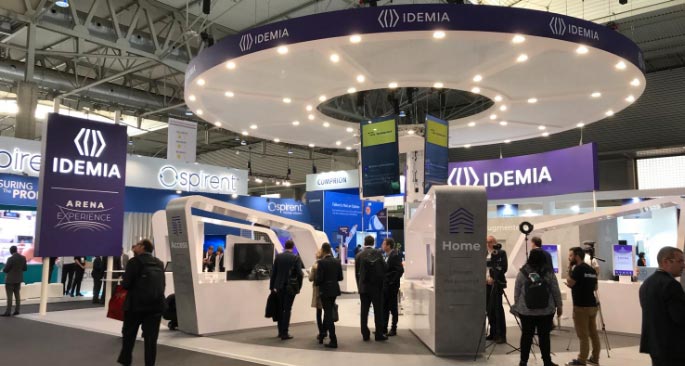 IDEMIA
IDEMIA, the global leader in Augmented Identity, provides a trusted environment enabling citizens and consumers alike to perform their daily critical activities (such as pay, connect and travel), in the physical as well as digital space.
Securing our identity has become mission critical in the world we live in today. By standing for Augmented Identity, an identity that ensures privacy and trust and guarantees secure, authenticated and verifiable transactions, we reinvent the way we think, produce, use and protect one of our greatest assets – our identity – whether for individuals or for objects, whenever and wherever security matters. We provide Augmented Identity for international clients from Financial, Telecom, Identity, Public Security and IoT sectors. With close to 15,000 employees around the world, IDEMIA serves clients in 180 countries.