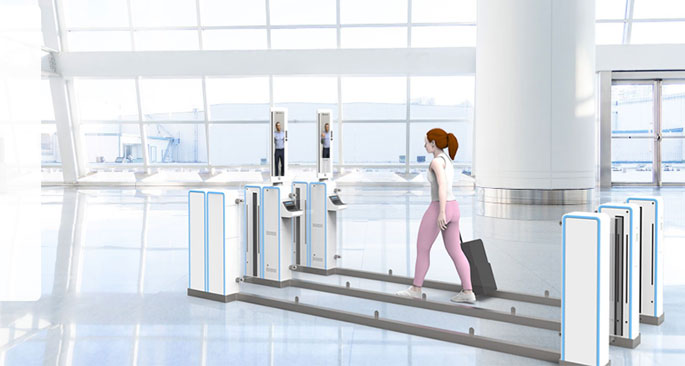 VISION BOX
Vision-Box is a leading solution provider of seamless passenger experiences and contactless airport journeys. The company partners with Travel and Government stakeholders to design and implement modernization programs that span the entire passenger journey and turn the transportation ecosystem into a fully digital and connected one.
Vision-Box has spearheaded the most relevant advancements on biometric-based solutions of the past decade, orchestrating the digitization of identity to expedite travelers flows, improve efficiency, raise security, enhance revenue and transform the passenger lifestyle.
Vision-Box has delivered over 5000 digital identity solutions spread across the globe and operates passenger flow solutions in over 80 airports.