Types of membership
We welcome members and observers – providing you meet the conditions
for membership or observership - willing to bring value to the work we do and to contribute
to achieve the goals of the Secure Identity Alliance
Full members
May apply to become a full member of the secure identity alliance any legal person that, cumulatively meet the following conditions:
1. Has a commercial activity;
2. Has been formed in accordance with the law of a Member State of the European Union and has its registered or statutory office and central administration in the European Union;
3. Is positioned on the full value chain and life cycle of documents: Registration/Enrolment, Validation, Biometrics, Credentialing, Authentication;
4. Has global operations covering, cumulatively, operating system development and security printing capabilities;
5. Holds security certification(s) and certification(s) of information technology security, recognized by the Member States of the European Union, in a form and quantity to be specified in the Internal Bylaws; and
6. Has not been held liable for breach of intellectual property rights within the industrial sector described at the first paragraph of Article 2, by a final decision from a court of justice or any other independent authority having jurisdiction, during three (3) years before applying for membership.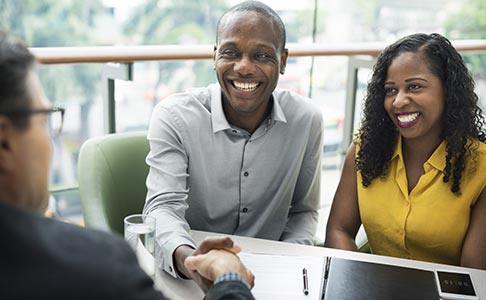 ---
Associate members
May apply to become an associate member any legal person that meets the conditions (i), (ii) and (vi) but
1.Only partially meets condition (iii) (i.e. is active only on part of the chain of the identity life cycle management) and/or in is active in the usage branch of identity (e.g. public services/civil ID,
2. public security, Government ID, or ID regulated/based on Government ID used by the private/commercial sector); and/or
3.Does not meet condition (iv); and/or
4.Does not meet condition (v); in the conditions that may be specified in the Internal Bylaws.